A user-friendly retail automation solution for assured business growth.
Manage your business centrally from the comfort of your desk with the feature-rich TWIGS Lite POS Software from PromptTech. We provide retail stores with an affordable, robust, scalable, and secure POS solution that monitors store-wise sales, purchase, inventory, and profits. Provide your customers with an outstanding in-store experience and ensure your repeat customers stay around to become loyal brand ambassadors for you.
Manage all retail store operations with perfect efficiency. Minimize infrastructure costs and supply disruptions with automated POS tools. Give your customers exactly what they need and increase foot traffic with our innovative TWIGS Lite POS software.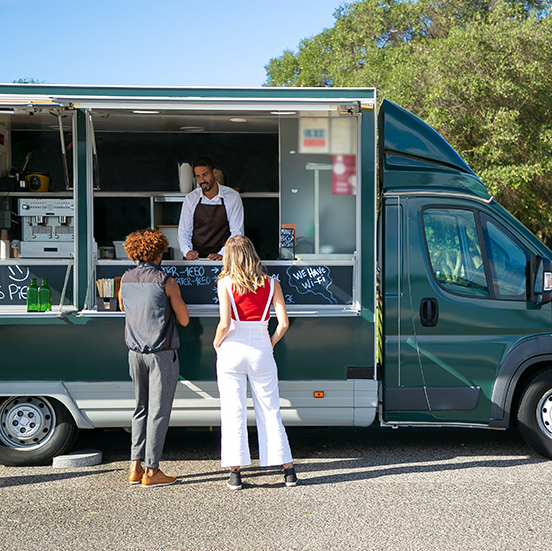 Retail Technology for the Future
Build your retail store into a successful business enterprise with the feature-rich TWIGS retail POS.