Retail chain management made easy with an innovative POS enabled software from PromptTech
Upgrade your retail store chain
Handle retail store operations on the go from anywhere with easy access to all stores. Improve overall retail productivity and expand to more outlets. You can offer a consistent, personalized experience across all locations with the TWIGS retail software handling your retail workflows.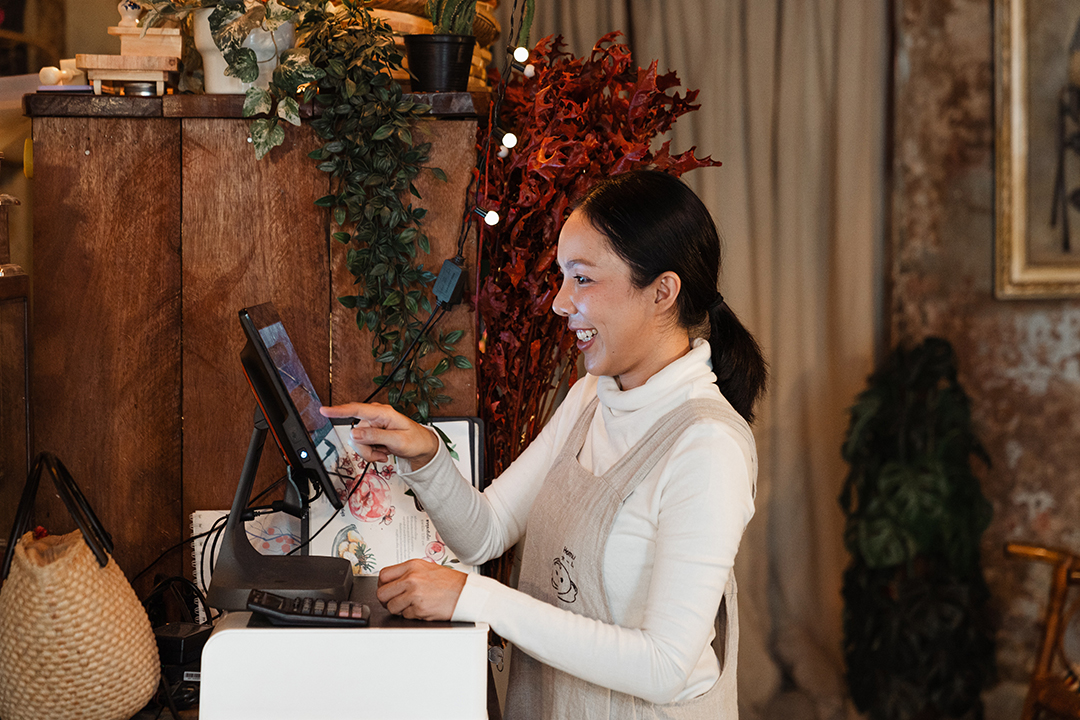 Advanced Retail POS Features
Innovate your retail business processes the right way. TWIGS Retail POS comes packed with some high-functional features.
We can handle more than just billing and inventory. We transform the way you manage your retail business.
Multi-channel sales
Sell in-store or on your preferred e-commerce platforms using the integrated sales POS.
Minimal Hardware
Reduce hardware infrastructure costs and printing costs when you go digital with the POS software.
Data Integrity
All data from your stores will be securely stored to reduce duplication errors and ease efficiency.