Being the best Mobile App Solution provider, we manage to engage your customers with an outstanding mobile experience.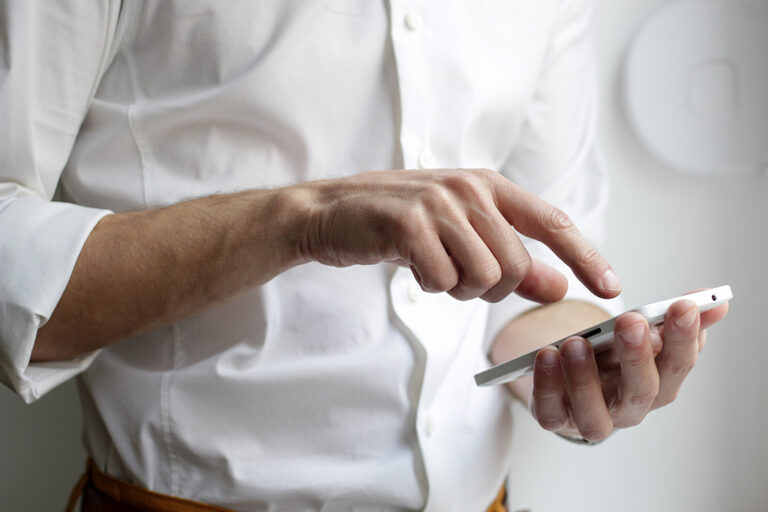 Keep up in the smartphone era
As the best Mobile App Solution provider, we understand that mobile apps are extensions of your business, complementing the functionality of your products and service to provide a seamless user experience for your customers. Connect with your audience and promote your brand with a mobile. With PromptTech's expert mobile app solutions , you can be assured that you always stay ahead of the competition. We help design innovative user-friendly mobile apps to help provide your customers what they need at any time – right on their smartphones.
We design impactful and user-friendly mobile apps that meet specific business needs while ensuring exceptional quality of user experience. As the leading provider for Mobile App Solutions, we help transform our customers' business framework, enhance their customer experience, and ensure positive business growth.
The SingleCart POS app from the expert App Developers is a retail manager's best companion. The award-winning retail POS app makes it possible to manage a variety of retail businesses right from a smartphone device. With cashless payment options and VAT billing features, this app is perfectly suited to help retail businesses take the lead.

Streamline all your restaurant operations via an app so your business is fully mobile. Manage inventory, customize menus and perform accounting with ease.
Keep track of your inventory with the easy-to-use inventory scanner app. Improve your retail business productivity and ensure zero errors in e-inventory data.
Maximize warehouse productivity with a mobile app to organize your inventory. Locate items, categorize orders and carry out stock counts with ease.
Manage van sales efficiently to fulfill customer orders quickly.  Get access to real-time inventory and customer data and sync over cloud for faster deliveries.