Advanced ERP Solution
PromptTech One
A sophisticated & highly customisable ERP platform with an extensive array of business modules.
PromptTech One is an all-in-one ERP solution crafted with the vision to implement custom-made modules that precisely address the unique requirements of businesses. The extensive selection of business modules in PromptTech One is suitable for integrating complex operations across the retail value chain and can be tailored according to the needs of users. By consolidating data and streamlining processes, it enables companies to automate and manage their core operations, such as finance, human resources, manufacturing, supply chain, customer relationship management (CRM), and more.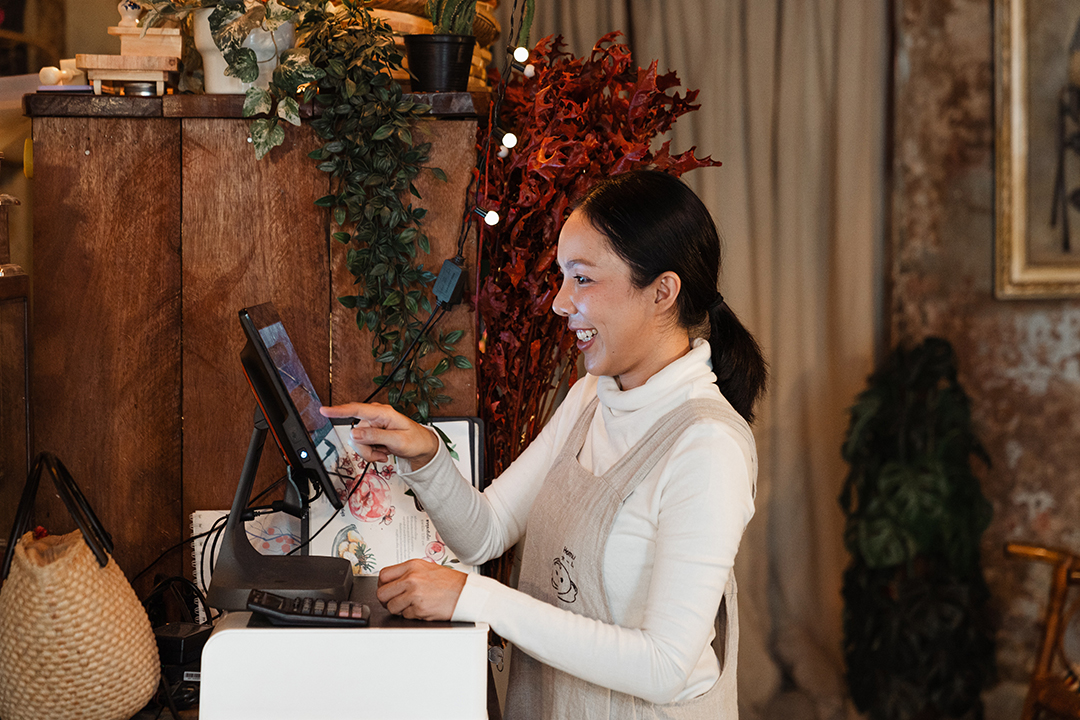 PromptTech One is the perfect solution that adapts to the specific needs of your business today and lays the foundation for future growth. Our adept team will work closely with you, forging modules that effortlessly accommodate your expanding business and evolving demands. Businesses can effortlessly navigate complex challenges that hinder growth with this smart ERP solution that offers easily pluggable custom modules and ensures efficiency in all areas of retail operation.
Why PromptTech One?
ERP systems require continuous support, updates, and maintenance to ensure optimal performance and address evolving business demands. PromptTech One stands out with the ability to offer enterprises unparalleled cost-effectiveness and guaranteed lifetime customisation. Ensure timely and cost-effective implementation and maintenance service while enjoying a plethora of innovative features that simplifies and integrates business processes, all in a single place with PromptTech One.
Key Highlights
● Latest Technology
● Best implementation costs
● Lowest maintenance costs
● Lifetime customisation
Customisable ERP solution.
An all-in-one ERP Solution packed with highly functional and bespoke features.
The ideal solution for integrating comprehensive business operations.
Multi-channel sales
Sell and manage sales in-store or on e-commerce platforms using the integrated sales POS.
Minimal Hardware
Reduce hardware infrastructure costs and printing costs by going digital with the POS software.
Data Integrity
All your business data will be securely stored to reduce duplication errors and gain efficiency.