Discover the many value-added results we delivered for our clients.
Explore various challenges we've successfully resolved for our clients through this extensive range of case studies. Our primary goal is to deliver tailored solutions for the distinct issues our clients encounter across various industry sectors. Each business possesses its unique characteristics and confronts a distinctive array of problems, requiring software solutions that can readily adapt to their evolving needs.
Whether you operate in the production, service, or trading sector, we offer customizable software solutions that can be implemented seamlessly. These solutions will efficiently automate and enhance your business operations.
Take a look at these case studies to gain deeper insights into the challenges we've tackled, the potential of our business solutions, and the value-driven results our solutions have provided in empowering our clients.
Revamping the Distribution Process of a Soap Manufacturing Business- PromptTech Van Sale Application.
Redefining efficiency- Automating Distribution Business with PromptTech's Van Sale Application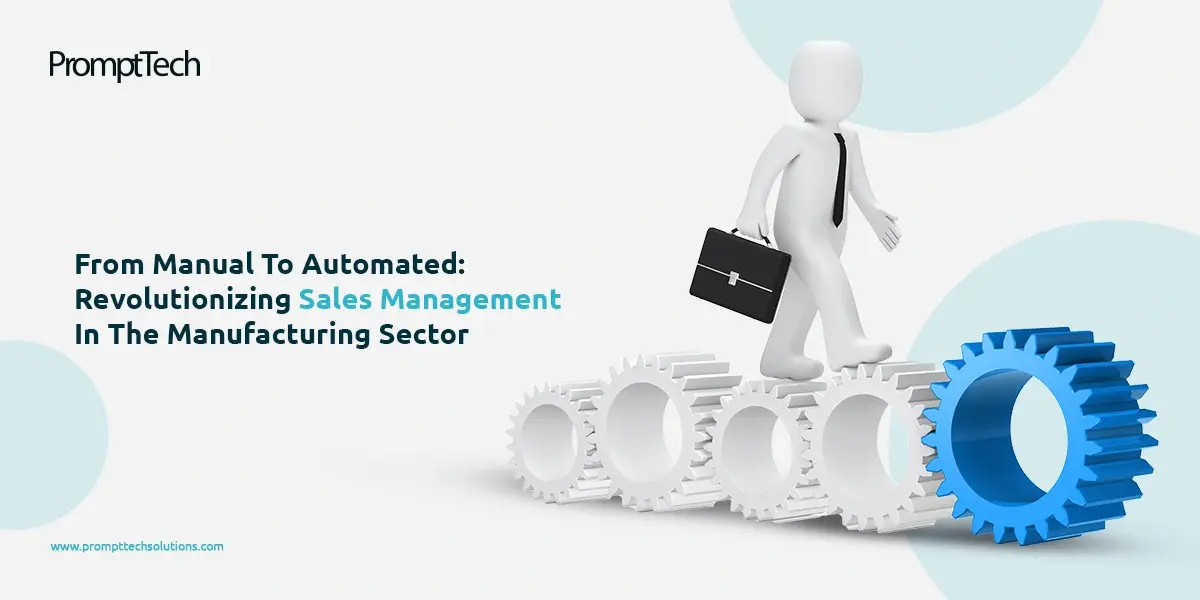 From Manual to Automated: Revolutionizing Sales Management in the Manufacturing Sector.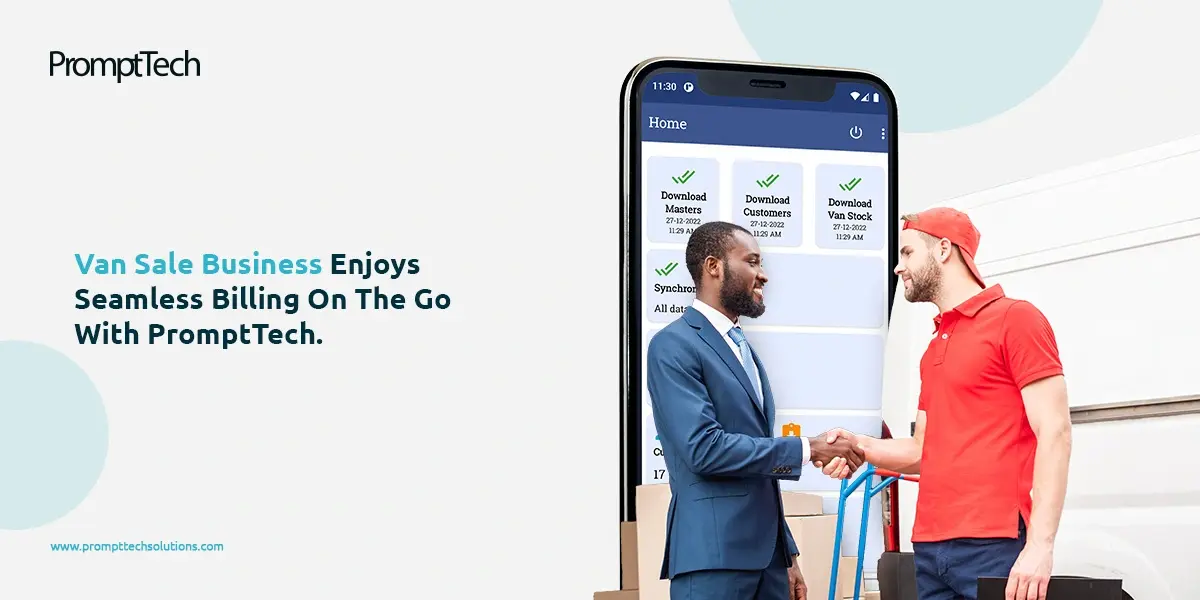 Van sale business enjoys seamless Billing on the go with PromptTech.
Scaling Up Supermarket Management: Enhancing Efficiency and Accuracy With PromptTech's Retail Management Software.
A Journey to Simplified Laundry Business Management with PromptTech's User-friendly Laundry Management Software.
Enhancing Pricing Strategy and Customer Satisfaction with PromptTech's Customizable Retail Software.
Boosting purchase management and sales- The Impact of PromptTech's Retail Solution.
Retail Business enjoys the ease of customization with PromptTech Retail Solution
PromptTech's Laundry Management Software Enhances B2B Sales Management.
Streamlining Restaurant Management: Achieving Control and Insight with PromptTech.
Explore the Transformation of a Distribution Business with our Van Sale Application
PromptTech Facilitates Automated Syncing and Real-Time Inventory Tracking for Van Sales
Retail Shop steps into hassle-free automation with PromptTech Retail Solution
Van Sale business enjoys effortless transactions with PromptTech's User-friendly App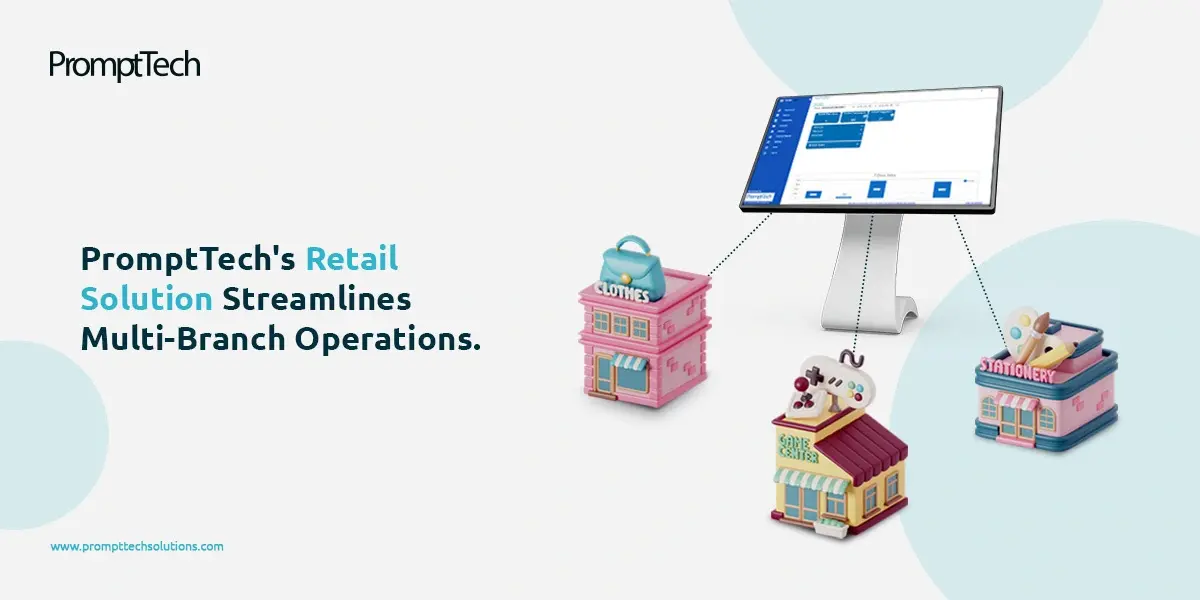 PromptTech's Retail Solution Streamlines Multi-Branch Operations
PromptTech's Van Sale Solution Fuels Efficiency and Boosts Performance
PromptTech amplifies efficiency and reliability for growing retail business
Retail Store embraces effortless transition to automation with PromptTech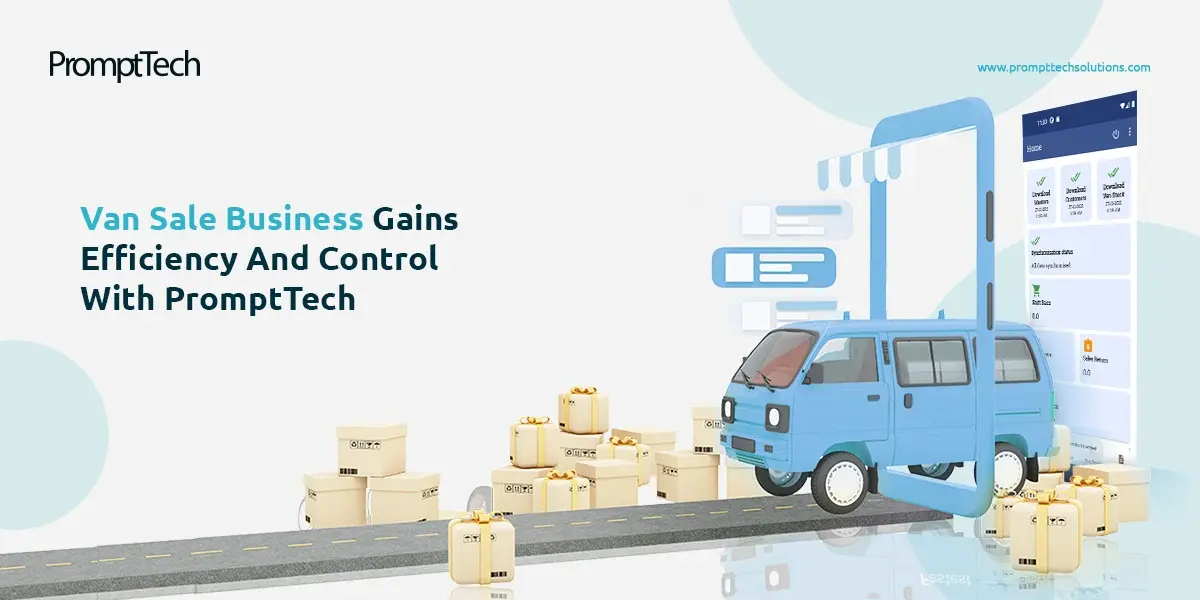 Van Sale Business Gains efficiency and control with PromptTech Vansale App
Yummy Fried restaurant Thrives Through Expanision with PromptTech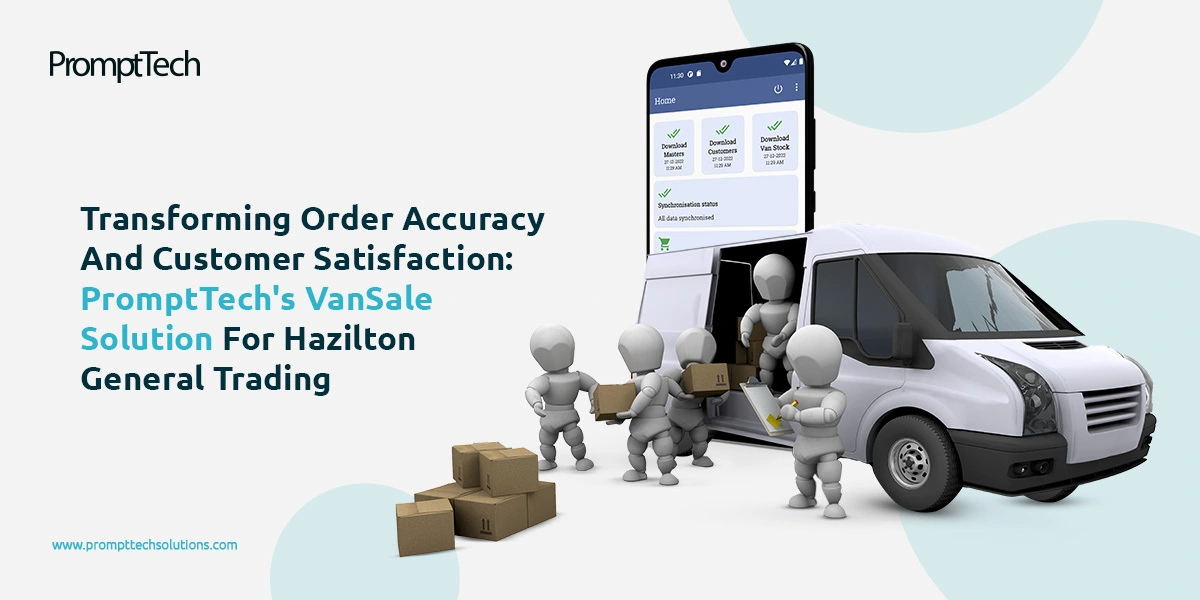 Transforming Order Accuracy and Customer Satisfaction for Hazilton General Trading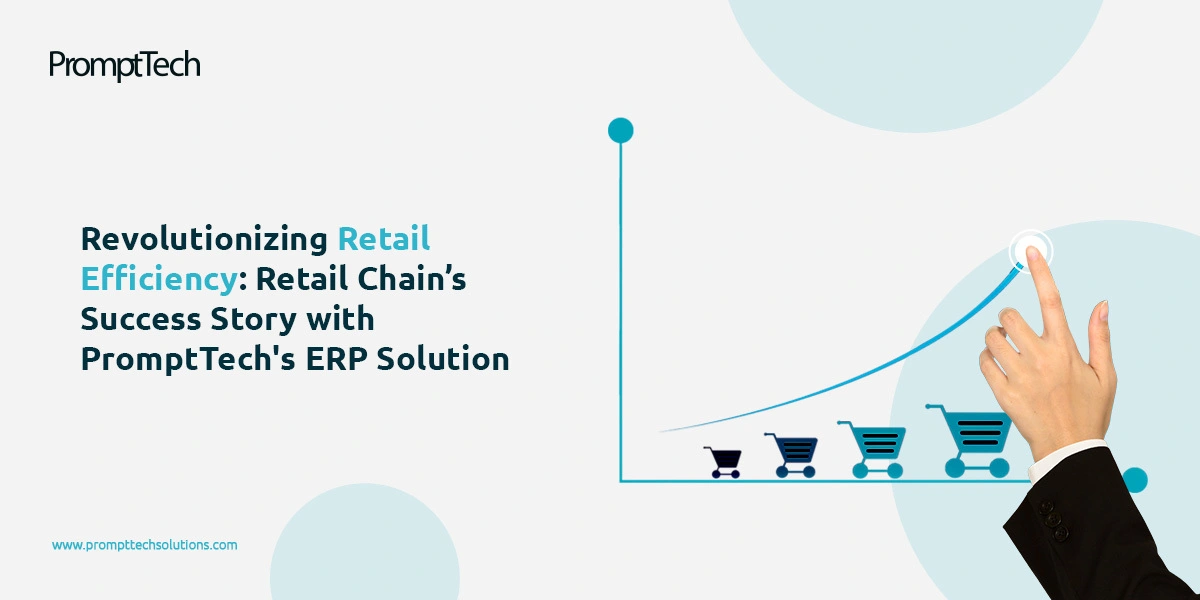 Revolutionizing Retail Efficiency: Retail Chain's Success Story with PromptTech's ERP Solution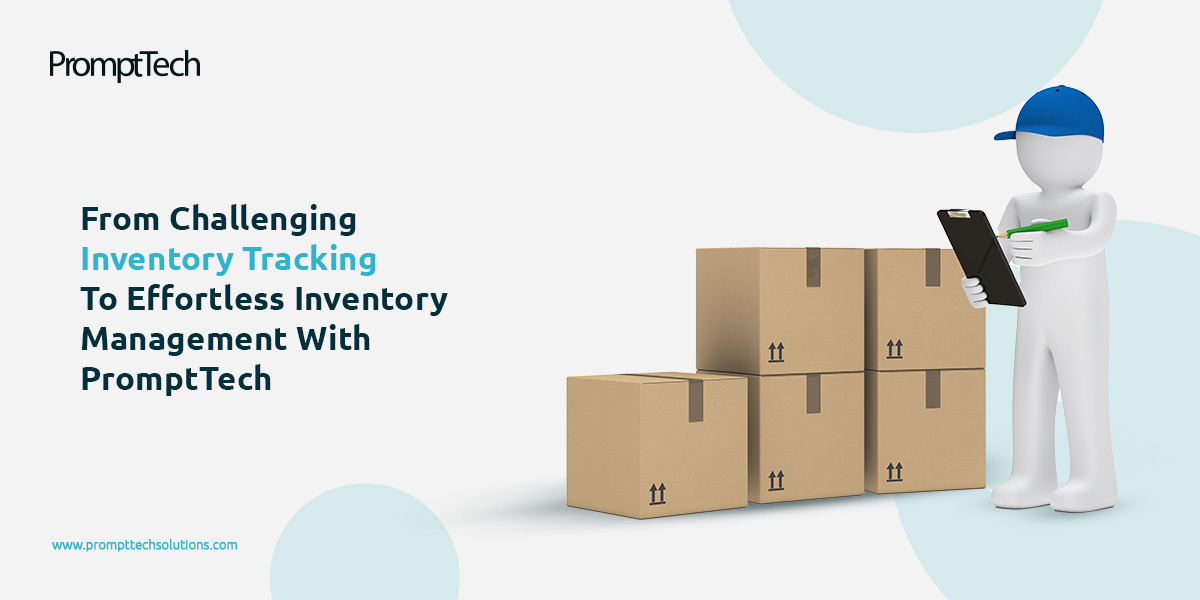 Transitioning from drowning inventory to delightful inventory management with PromptTech