Upgrade all your bakery workflows to maximize sales and customer satisfaction.
Inventory and Order Management
Streamline your bakery inventory with the Bakery Billing Software. The daily stock-taking feature even during business hours lets you keep track of inventory levels with real-time stock reconciliation. Inventory movement reports let you manage orders and deliveries all on the feature-rich dashboard.
PromptTech Bakery POS System Highlights: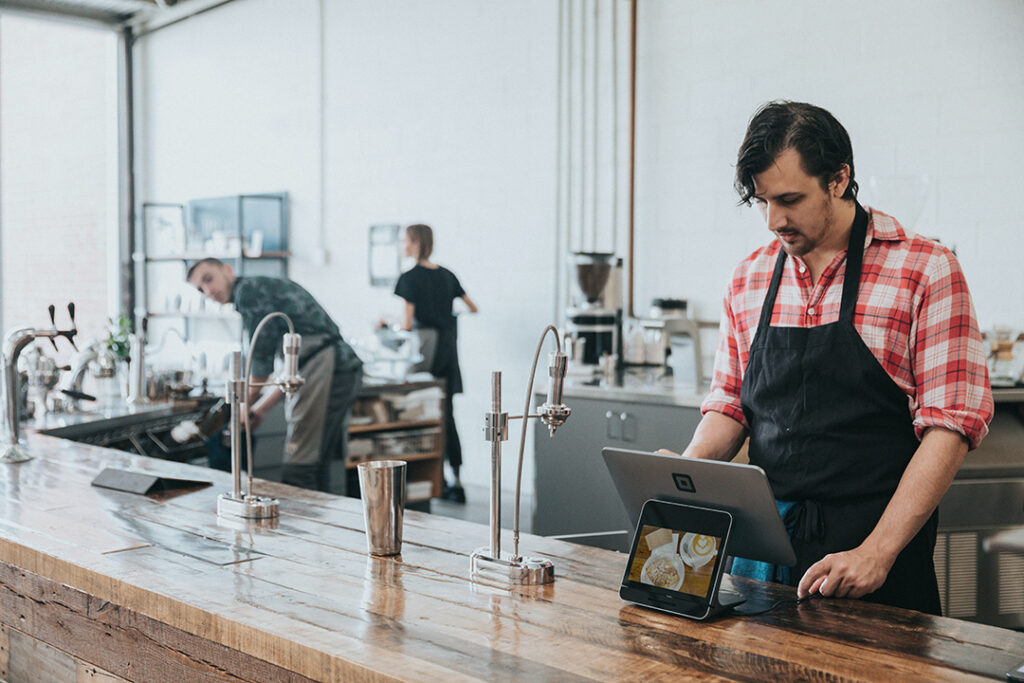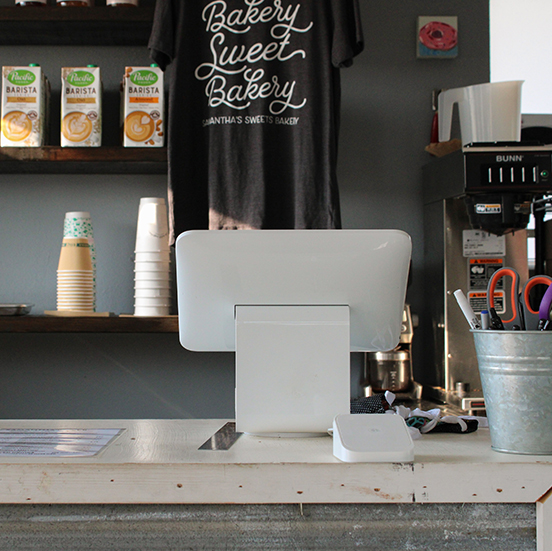 Manage recipes with fully customized ingredient descriptions for uniquely cost-effective menus. Ensure consistency in your product line and manage seasonal items with just a few clicks
Manage accounting operations and keep track of bakery accounts with the Bakery Billing Software. Focus on profit generation and make quick decisions with easy access to profit and loss reports.
Multi-Device Compatibility
Handle bakery operations from any device. Bakery Billing Software  is suited for desktops, laptops, and tablet devices. With easy installation, the user-friendly app achieves your business needs.
Intelligent reports on daily inventory consumption, sales, and expenses to improve bakery performance. Analyze employee performance and product demand trends to maximize efficiency.