Effective project management solutions guaranteed to improve competitive edge
Upgrade your project management
We will develop and deploy your project with a cost-effective strategy to maintain peak business competence.  If you are looking for special skills to develop any of your projects, we can provide the necessary skills and make them available for implementation with our specialized outsourcing services, saving you the cost of handling resources on your payrolls and long time commitments. PromptTech has access to skills and resources capabilities to handle the specific requirements of your business from our Global Delivery HUB in India.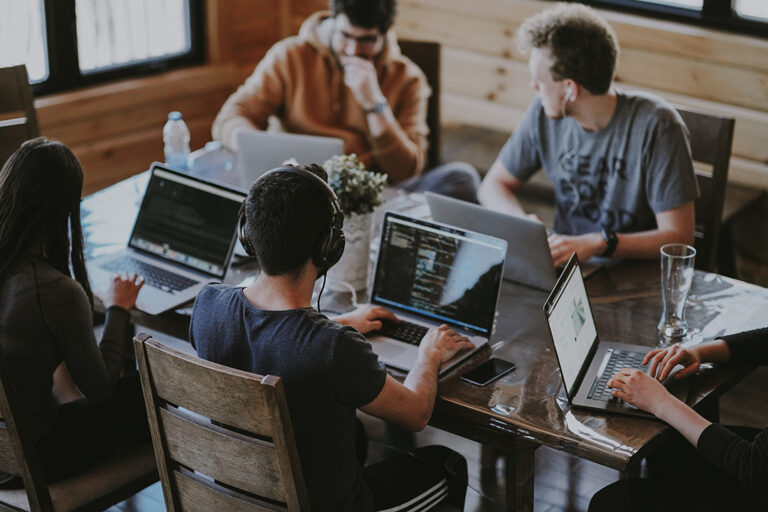 We are dedicated to enhancing your workflows. Our exceptional IT outsourcing services help you run your business at peak efficiency.
Staff Outsourcing
Get access to qualified professionals dedicated to achieving your business goals.
Cloud Services
Migrate business workflows to the cloud for secure access and easy scalability.
Technical Support
Expert support for technical and software issues aimed at maximizing efficiency.