Custom
retail POS software solutions
guaranteed to help you succeed.
Process Automation Software
Our solutions are designed to help businesses to grow big and gain a competitive advantage. With a highly user-friendly design for easy access to all features, automating business processes has never been easier. The feature-rich dashboards of PromptTech's POS software help businesses manage workflows and analyze billing and accounting, inventory management, staff management and so much more. 
Businesses in multiple domains find it incredibly easy to manage their business using automated POS software. Day-to-day business transactions are analyzed to provide detailed reports aimed at comprehensive business growth.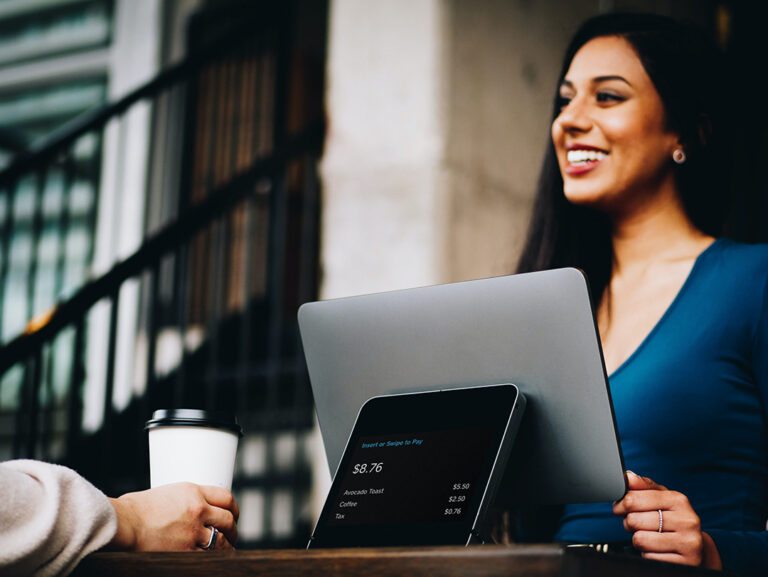 Use innovative POS Software to streamline your business processes.
Advanced POS software
PromptTech delivers custom POS solutions that are guaranteed to grow your business.