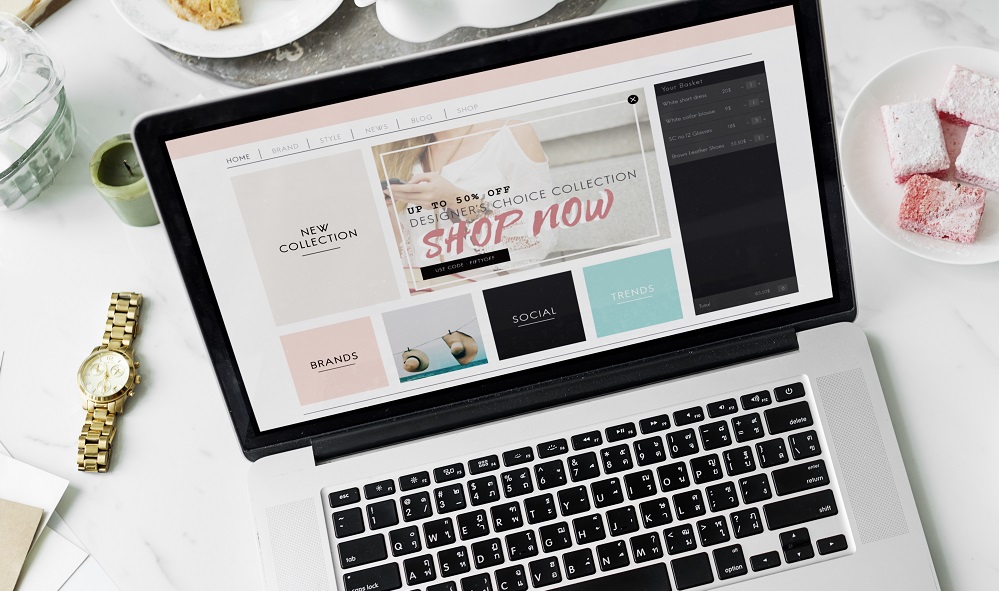 The product page is the most important call-to-action page of the web development process, are you wondering how to create an outstanding e-commerce page?
We curate and create around our product, the product page remains a vital part of any e-commerce development company.
A product page is one of the most important call-to-action pages, as in the web development process, where the customer decides to buy something. It is vital for e-commerce development that your product page is encouraging as possible.
Build Your Product Page of E-Commerce Development Outstanding
The Product Name
The product name must be catchy and concise. For the product details page, a longer name suits more. Each word is a keyword for a fair organic reach.
The long product name is easier for the customer to get exactly what they are looking for.
A Product Description Must Be A "Description"
When talking about description, factual information of your product such as material, name, price, size, specification is not the only thing that a consumer wants to know about.
It is essential to make the consumer aware of the advantages they need to achieve by having the product.
Display Your Product
Tangible products depend on their feel and look. With e-commerce disruption, the feel of the product is rendered but the look of the product is more important.
You can use photo shoots of your products with high-resolution images at various angles.
Recently, video descriptions and 3-D detailing are gaining popularity to make your product visible. You can opt for these options if the budget allows.
Trust
Some elements are not an option when you want to sell more than just ideas on the internet. These include as –
The Defined return policies
Duration of warranties
Live chat with the customer service reps
The Refund Options
The Shipping details
Social Merchants
Social media and word of mouth have been sought after when surveyed about brand familiarity and product. Having a social presence is equal to having social merchandise.
You can promote your product page on different social media platforms that depend on the profile of your target audience. This attracts those users who weren't looking to buy your products in the first place. Likewise, social media can act as an influencer.
Customer Reviews
Consumers scroll down to the end of the page to read the content they feel, as written by an actual buyer and isn't fabricated.
The customer reviews are an effective way to build both business and trust. Ensure you maintain the hygiene of the reviews, so you don't miss out important leads that could have been converted.
Call-to-Action (CTA)
A prompt CTA is effective, if not used all the above points will go in vain. You have to use simple and known CTAs such as 'Buy Now', 'Add To Cart', and 'Shop Now'. If you opt to try different, it's alright to indicate as long as it's usage.
PromptTech Solution
As a ecommerce website development company in Dubai , PromptTech can help you in developing a ecommerce website and to develop Mobile app at a affordable cost. PromptTech can also help you in Digital Marketing and outsource customer support for you your products.