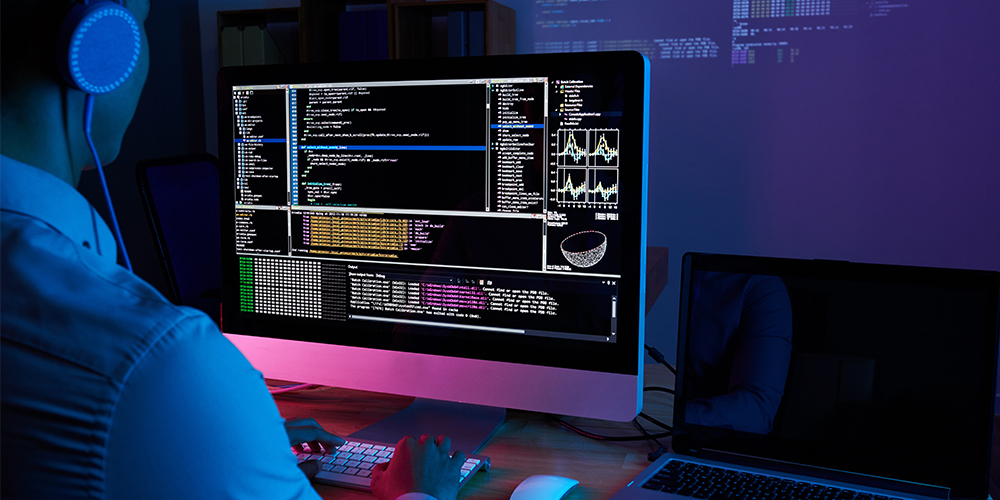 Technology is changing faster and so does the website design trends keep updating. It is a well known fact that a good web design is worth the investment. Always a better go option is to give your website design to a professional design unit. Some ingredients of the website don't fade away and they are fast loading, user friendliness, data security levels. In addition, make your site attractive by blending other innovative components.
Together with good website design, better logo and elegant business cards, posters are taken into account as these factors help easy improvement of firm or business. Cutting edge technology adds more advantage to the upscale of any business future.
The evolution of changes in technology is a never ending process. One of the strong business marketing strategies is saving more time by a well responding website which in turn gives us huge benefits. Design used in websites by cutting edge design techniques completely assure flexibility to be fit in the kind of device ranging from smartphone, tablets, and desktops to other varieties.
Make sure to stay out of the crowd, check the up scaling of business, error free websites, cutting down unnecessary debits and purchases, make brand sound loudly, engage with old customers and new audience without fail, No delay response strategy, user friendly website designs.
Website nowadays is must, heavy competitions around with better frames and theme works that reflect an elegant and standardized look. Once web development comes as a customized service, you can install unique looks and enhanced functions to set your design upto competition level.
To load your website faster, using highly advanced website designing technology is needed. Let's look a glance with some modernized design technologies,
HTML
Jscript
Web 2.0
JAVA
MySQL
PHP
ASP
With all the experts' resources and knowledge, we can develop the website more hassle free and efficiently. A professional would know the unwanted features to cut down, thus reducing the unwanted debits of the company.
Website loading time, webpage speed, creative contents, SEO concentrated, CRM tools, Human like chatbot conversations, improved accessibility, high interactions, material design, engagement rates, Minimalism, colors, shapes, smart video, fonts, typography, Full pages, illustrations, gradients are some features to take care off.
UI / UX Web design
Website design by a professional team generates best designs in quick and simple ways. Usage, functionalities and audio – visuals are considered well by the professionals.
Only the team of professional designers ensures whether digital marketing steps are achieved and completed to the fullest or not. These technologies are developed and fine streamlined over several years of evolutionary changes. More creative and user friendly hassle free designs are believed to bring high profits to the firm.