At a time when most of the world is online due to pandemic conditions, attracting online traffic is a top priority for companies all over the world. SEO is all about improving your online presence to rank higher on the search engine results page. Since about 80% of users stick to the first page of search results, it is a fair bet that making it to the front page will get you more online traffic and improve brand awareness considerably.
Gaining an edge over competitors is a tough task and getting quick results with tactics like buying traffic might appear a sure shot to do that. However, paid traffic works only for the short term and most people tend to ignore them. With a sound SEO strategy in place, your brand can continue shining for a long time yet. Read on to find some of the ways that you can use SEO to boost your brand online in 2021.
Content and Design – Quality before Quantity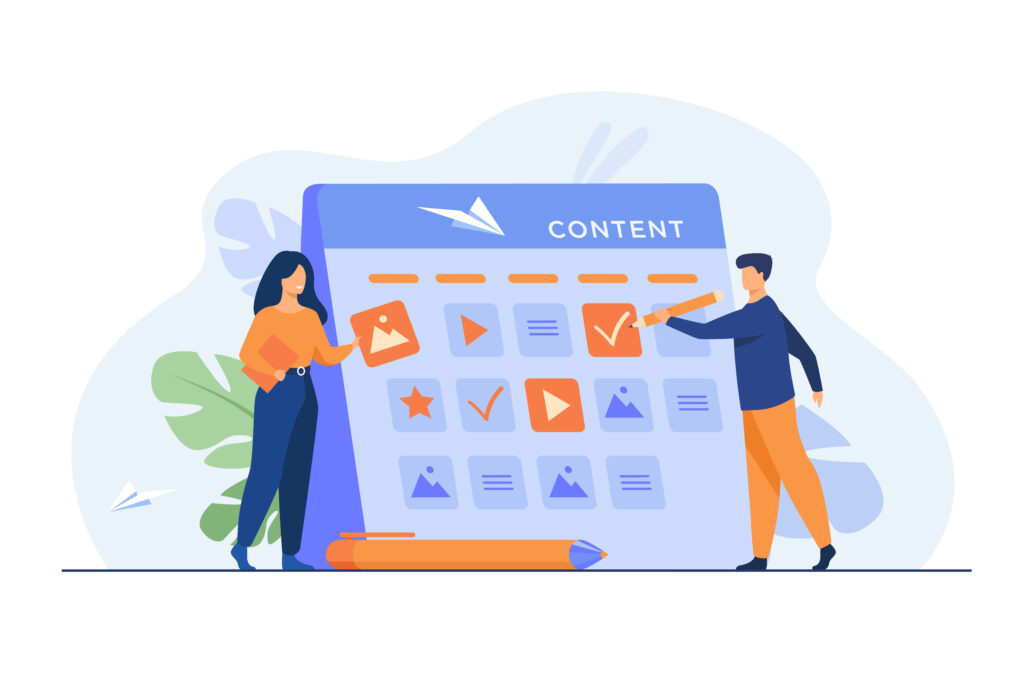 It was quite simple back when SEO was only about search engines. Websites stuffed with high-ranking keywords could make it to the top of search results if they could keep users on their page long enough. That has changed for good after Google changed the way its crawlers analyze web content. Now, crawlers look for websites that have content made for users rather than search engines. This implies that the quality of website content matters much more than all other factors.
The thumb rule is to stick to one topic and be good at it, but you can also go for a variety of relevant content related to your domain. The content needs to be informative and engaging, clean and well-spaced and designed to prioritize user comfort above all else. If users leave your page after a quick browse, that leaves you a little better than if they never visited your page. Break up large blocks of text, preferably with pictures. Users love content with relevant pictures, and if you have fancy infographics to keep their attention engaged, users will not only stay longer but would definitely visit your page more than once.
Keywords still matter – it is how they are used that has changed. Keep the content qualitatively engaging and seed keywords naturally so that they do not stick out and disrupt reading in any way. And a good design goes a long way in presenting a simple block of text as
Metadata and URL
The importance of metadata can never be overstated. Search engine crawlers view the URL first then the meta content to check if a website is relevant to the search keywords. Including keywords will make it easier for users to find your page, but stuffing keywords in meta content can hurt your chances with the search engine crawlers.
Keep your URLs short and to the point and avoid inserting keywords in there. Try using static URLs for your web pages – these are descriptive and relate to the page content. Search engines prefer them over dynamic URLs that contain numeric tags.
Better user experience
Pages that take a long time to load, contain ads left-right, and center, and involve a lot of redirects would discourage most visitors from getting on the site a second time. Although longer pages tend to keep the bounce rate low, having a meaningful structure to the content matters just as much.
Page optimization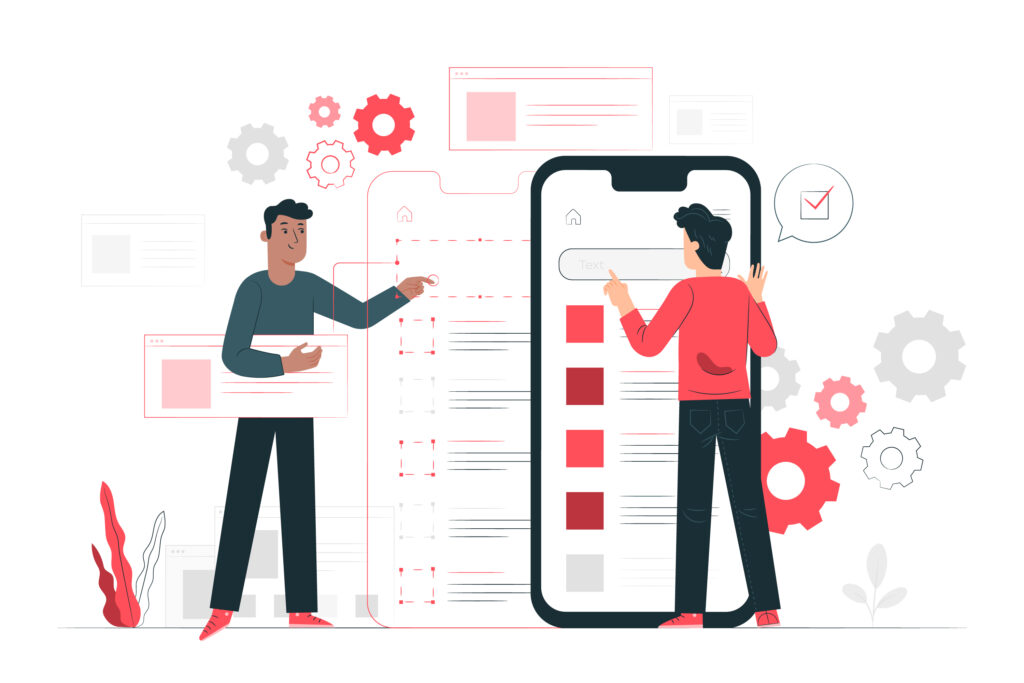 A majority of users access the internet these days through their mobile devices. Websites designed solely for desktops may not offer a good user experience on mobile devices. Ensure that the web content is properly optimized for all kinds of platforms so users find no reason to switch to another website that loads better on their device.
This goes for images as well – high-quality images will need to be optimized to let users access them across devices with the least possible waiting time.

Internal Linking
Internal page-linking is an effective way to keep visitors occupied on your website and move from page to page. The linking must be natural and well-placed, and relevant to the linked pages so that visitors would click on them to actively seek out information.

Search Intent
Search results are becoming more refined with regard to user intent. Google's BERT has made it possible for the search engine colossus to understand what users are searching for, without needing to analyze past queries or even the right search phrasing. This comes at a time when voice searches are growing in popularity – conversational queries are more easily accepted by search engines and users could not be more comfortable.
Google's Snippets feature ties into this as well. Users looking for specific information would be presented with snippets of content from websites directly related to the search query. Creating content optimized to search intent would make it easier to get to the top of search results
Off-page Strategies
In addition to your website content, link-building will help build reliability for your brand online. Backlinks to just any website are a bad idea. When popular websites link back to your page, search engine crawlers view your website as reliable and trustworthy. This is best achieved by producing quality content consistently – information specific to a domain would make tech-pundits more inclined to recommend your site. You could also collaborate with other websites to feature links on each others' pages.
Online directories that list your business make it easier for people to find your brand. Keep an eye out for different directories and update your company details regularly to get more visibility online and offline. And having location-specific content will include your website on searches specific to that location, so plan ahead and generate content suited to your business goals for different locations. For instance, a company providing Digital Marketing Services in Dubai can find clients from around the world if their web content matches specific local search queries.
Be Up To Date, Always
There is always room for more success in SEO. Generating quality content consistently puts your website in a better position to cater to the latest trends and features on more search result pages. Regular site maintenance would let search engine crawlers know that you are active and expend effort on generating content.
SEO is an ongoing process – search engines change their ranking methods from time to time, so every SEO tactic would have a limited impact over time. Going all-in with only one SEO strategy would be counter-productive more often than not.
Do You Need an SEO Company?
If your company is well-equipped with talented SEO experts who keep up with the latest trends in digital marketing, then no, you can make do by yourself. But quite a lot of companies do not have specialized resources to keep at it, or relegate digital marketing to low priority. In such instances, getting help from SEO experts is a wise choice – especially if you are looking to attract more business across a wider geographical space.
PromptTech Solutions is your trusted partner to get ahead in the digital marketing game. As the premier SEO Agency Dubai, we help you design and implement comprehensive digital marketing strategies to boost your brand and reach more customers.