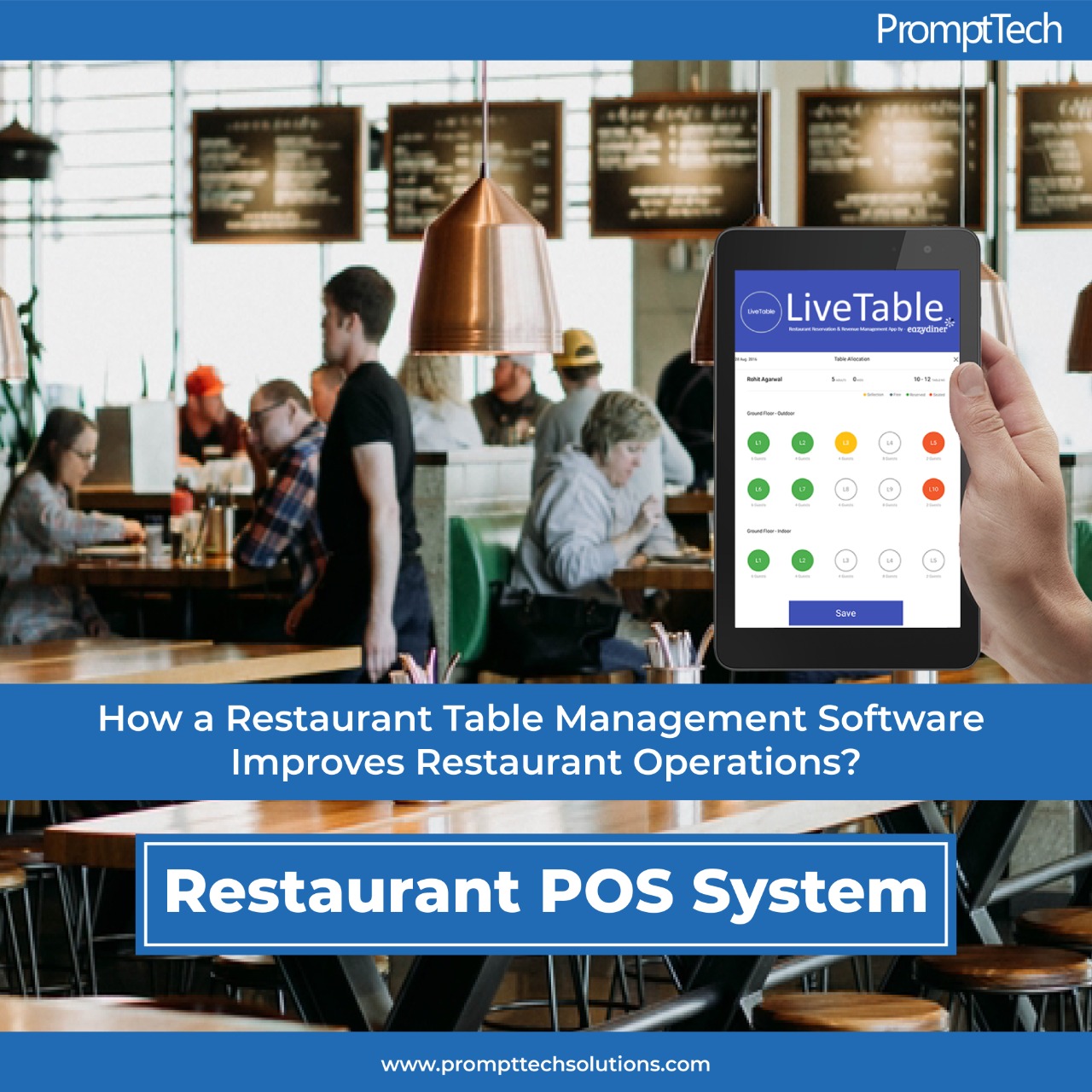 With every passing year, the restaurant industry is booming. Every restaurant will need to manage more customers in the near future and sales are expected to inflate considerably. A lot of restaurants resort to technology, for instance, restaurant table management software to manage this inflation in business.
For handling customers, restaurants can choose to do two things- They can hire extra restaurant help. Or if employing additional help doesn't appeal to you or you wish to completely leverage your current employees, then it's in technology where your business will find the most benefit.
A restaurant table management software will go a long way in creating a high-quality, efficient and effective experience for your customers whilst saving effort and time put in by your employees.
Restaurant Table Management Software- What Does it Mean?
Whether you need to manage customers besides their experiences in a streamlined way, then all you need is restaurant table management software. It aids you to create a smooth and coherent experience for your customers.
But, not all table management software are identical, viz. some software lets you create and rescale tables or also move them to another desired spot in your floor plan. Whereas others can secure a party to a specific table in your restaurant, and the user is supposed to create a new party if the user needs to move customers around.
The Necessity For Restaurant Table Management Software
Proprietors may face problems when running more than one restaurant branches and won't have absolute control of the operations. They typically turn to reports by the restaurant supervisor delivered to them. The whole task is often manual, takes a lot of time and subject to manual errors. However, table management software will render instant data and reports of each outlet of yours and benefits your business.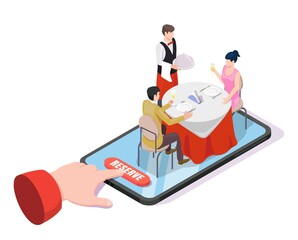 Required Features of Restaurant Table Management Software
Even though not all restaurants, coffee shops have the same requirements, the below-mentioned features will aid any restaurant business. They are:
Taking order and management
Creating a custom floor plan 
Create, rescale and changing tables
Tracking and history of orders and tables
Integration of Restaurant POS system
Managing and alerting table availability and inventory
How Restaurant Table Management Software Can Enhance Profit?
The software can be beneficial to any food service establishment. Whether it's implemented the right way, the software can improve efficiency in table turnover, lower transition time between placed orders, aid employees with time organisation, order creation and its handing over.
How Table Management Software Quickens Service?
The table management software quickens service through task automation. But it's even beyond that. The tasks are also recorded besides getting automated. With that, tasks have more feeling of accountability. So this makes the tasks more manageable for your employees to organise and handle.
Through the apt POS incorporated table management software, the user will be able to connect all of the devices in their outlet, despite being offline. From there, the guests can get accommodated at a table themselves and then using the tablet on their table, order food. This can then be dispatched to the kitchen, printed and filled. After the order placed is filled, the waiter can be notified of the order delivery. Or in the other way, the customer can be alerted regarding the order pickup via the tablet on their table.
Likewise, payments can be made by the customer- at the major desk or through any tablet that comes with a card scanner. After the guests leave, you can label the table- to be cleaned. After cleaning, the employees can label the table as ready for use as well.
Hardware Required to Deploy Table Management Software
Besides the POS hardware with you, the restaurant table management software needs negligible supplementary investment.
If you're yet to invest in a Restaurant POS System or feel the necessity to change to a much-automated system, you will require the below-mentioned equipment and hardware:
POS System: Restaurant table management software is quite like the present-day POS system. Whether your existing POS software package doesn't comprise table management, it will be better to change to one with table management since different systems perhaps disagree at critical moments during automation.
Tablets: They are one of the best means to completely leverage the table management software. Either the tablet can be placed over the table or handed to the employees. This lets customers order, make payment or service alerts from their table.
Printers: To completely leverage automation, printers need to be set up to take orders and make service alerts.
Scanners: Neither scanners are indispensable to the table management system nor every restaurant requires them. But a POS comprising table management can scan barcoded products or customer loyalty cards.
Credit and Debit Cards Accessories or Processing Terminals: Not all card processing equipment will be able to incorporate with all other hardware and software. Every time, prior to making another investment, see to it the compatibility of what you have already.
As you may already know, by now how easy the table management software is. Even though you have to make an initial time investment, and new hardware investment, in the end it will be worth it considering the amount of time saved.
Besides, an increasing number of people are turning to restaurants day by day. And when you get more business, more efficiency is vital for the progress of your business. Investing in powerful restaurant table management software is the best means to be ahead of this curve.
About PromptTech Solutions
PromptTech Solutions is a Dubai based custom software development company rendering a suite of services such as custom software development, mobile POS app, web and mobile app solutions, digital marketing and outsourcing services to aid you to attain your business objectives. Over the years, our professionals have been helping small, medium and large business groups achieve their objectives with a bespoke software solution based on an in-depth knowledge of their unique processes, challenges and requirements. We are committed to rendering technological solutions the right way and know that every successful project should begin with a firm foundation- Technology, methodology and people.